Responsibility and commitment to sustainable development are our key values and an integral part of all our operations.

That is why we implement a number of programs and commit significant resources to improving efficiency and environmental performance of our companies, occupational health, safety and professional development of our employees, and supporting the communities where our employees live and work.
All our achievements make sense only when they make a difference to the people.
Social Partnership Programme is our main community support initiative
KEY AREAS OF SOCIAL PARTNERSHIP PROGRAMME
ENERGY EFFICIENCY OF PUBLIC UTILITIES
To improve the energy efficiency of the public utilities and enhance the quality of electricity and heat supply.
HEALTH CARE
To make health care better and more affordable, promote healthy life styles.
DEVELOPMENT OF BUSINESS ENVIRONMENT
To develop small and medium enterprises, create new jobs and entrepreneurship opportunities.
DEVELOPMENT OF SOCIALLY IMPORTANT INFRASTRUCTURE
To make education and social services better and more affordable, develop leisure, cultural and sports facilities
PROMOTION OF INITIATIVES OF LOCAL COMMUNITIES
To involve residents in local community governance, to foster citizen activism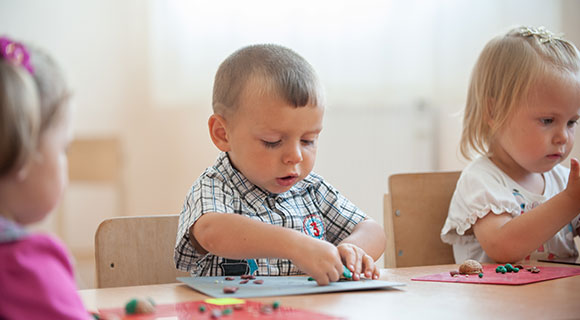 OUR SOCIAL PROJECTS
You can study the full list of the projects and initiatives within the framework of DTEK's Social Partnership Programme by following this link:
ENVIRONMENTAL PROTECTION
Caring for the environment is an integral part of any responsible business.
Since day one, reducing environmental footprint has been one of our key focus areas.
We are working hard to protect the environment and improve the environmental situation in the communities where we operate. DTEK's Environmental Policy
OCCUPATIONAL AND INDUSTRIAL SAFETY
Health and safety of our employees is our utmost priority. We maintain high standards of industrial and occupational safety.