DTEK's Educational Project "Energy Efficient Schools: New Generation" Become International
DTEK has expanded the geography of its "Energy Efficient Schools: New Generation" educational project. Thanks to the Memorandum of Understanding between the Center for Energy Efficiency (Bulgaria) and Municipal Development Institute (Ukraine), Bulgarian students, together with their peers, will be educated in energy conservation. Since 2012, DTEK has been developing and implementing this educational program, which promotes the UN Sustainable Development Goals and is in line with ESG principles, in Ukrainian schools.
DTEK has assumed its obligation to share its expertise and support the Center for Energy Efficiencyin implementing the "Energy Efficient Schools: New Generation" project in Bulgaria. Thanks to the project, students will learn how to save energy, gather basic knowledge about rational energy consumption and the importance of conservation. Children will be acquainted with the production of electricity and heat, their delivery to houses and businesses, and how to avoid energy loss. Students will be trained through a specially designed online platform where each student will be able to calculate energy audits and plan energy efficiency measures through a personal office.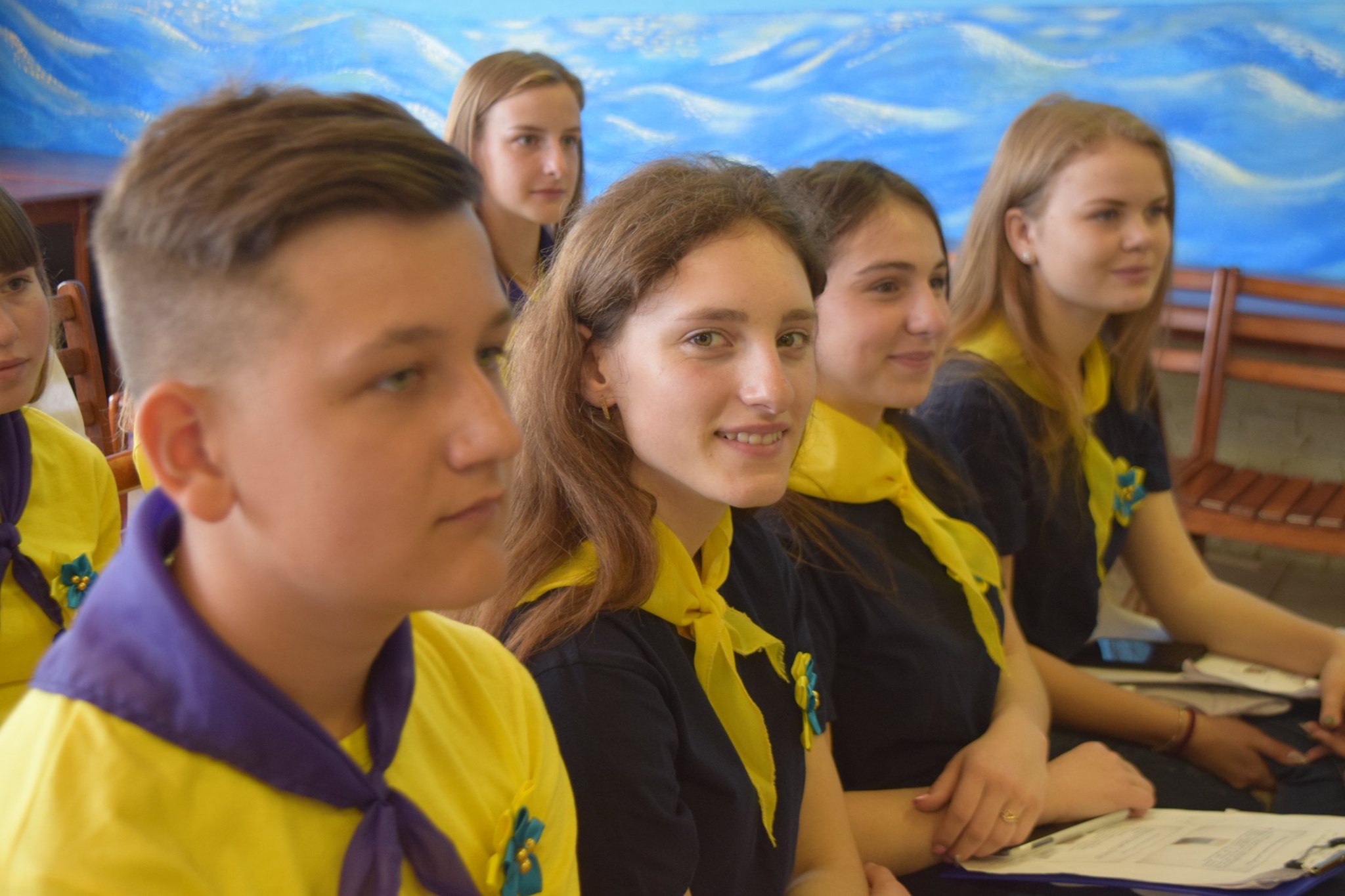 "We are pleased that new participants from other countries are joining our project, which is recognized as the best social practice at international and European competitions, – commented DTEK Energy Director for Regional Policy Tatiana Overina. – We started with two textbooks, and today "Energy Efficient Schools: New Generation" is a full-fledged educational program that is being joined every year by more schools, and now not only from Ukraine. DTEK has extensive experience in the practical implementation of projects in support of the UN Sustainable Development Goals, and is always ready to share it with all willing countries. "
Projects' profile
"Energy Efficient Schools: The New Generation" is an energy efficiency education program for students aged 8 to 16, aimed at fostering environmental values ​​and a responsible attitude to energy consumption, as well as developing energy-efficient skills.
Since 2012, the project has involved schools in 500 settlements in Ukraine and brought together more than 400,000 children, parents and teachers. Each school, thanks to its participation in the project, reduces its electricity consumption by at least 10%, which allows for an average reduction of carbon dioxide emissions by 1 800 tonnes/year. In addition, during the project, 12'600 trees were planted by schoolchildren.
The "Energy Efficient Schools: A New Generation" project has many awards and is the winner of various social competitions. Among them is the environmental Oscar from the Green Change Stakeholder Forum "ECOTransformation 2019", First place in the "Planet" category at the UN Global Compact Network in Ukraine and the grand prize in Ukraine's Ministry of Social Policy's "Best Social Projects of Ukraine" competition.