Yevhen Bushma Appointed as DTEK ESCO Director
Yevhen Bushma has been appointed as a new director of DTEK ESCO energy service company. Previously, he worked as Commercial Director at KYIVENERGO. Roman Fedorchenko, who previously held the position of the Director of DTEK ESCO, decided to continue his career outside DTEK.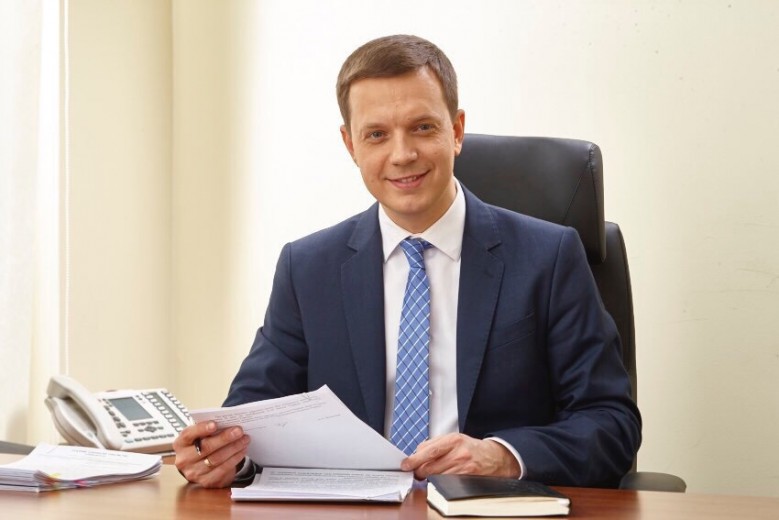 Yevhen Bushma graduated from the KPI majoring in electronics and telecommunications engineering. He began his career in CJSC Ukrainian Mobile Communications, then worked for Ukrtelecom JSC and Volia Cable LLC. Working as a commercial director since 2014, Yevhen Bushma was charged with servicing KYIVENERGO customers, creating new services, participating in the working group on adapting the company to the reformed electric power market.
"Today, DTEK ESCO is a team of experts who have successfully practically implemented the energy service model saving from 30 to 90% of energy resources. DTEK ESCO will start selling retail products – power saving products – in July of this year. We are grateful to Roman Fedorchenko for his contribution to developing DTEK as a European company that invests in the energy efficiency of its customers. Yevhen Bushma will engage in scaling up the energy service model, developing a customer base and sales, creating new services and products to save energy. We want DTEK to be the leader in energy efficiency in Ukraine," said Maksym Tymchenko, Chief Executive Officer of DTEK.